Who am I?
An organized and detail-oriented Network Engineer with a zest for solving complex problems. in network protocols, communication network and firewalls. Comprehensive Cisco technology knowledge in implementation, administration and support. Browse through my
works
and discover the creative side of my being.              
Roaming Outside the Box
My strong abilities include oversight, solving technical issues, implementation, administration and support of Cisco technologies. Creativity, I believe will never progress unless we climb outside the confining box of simple-mindedness.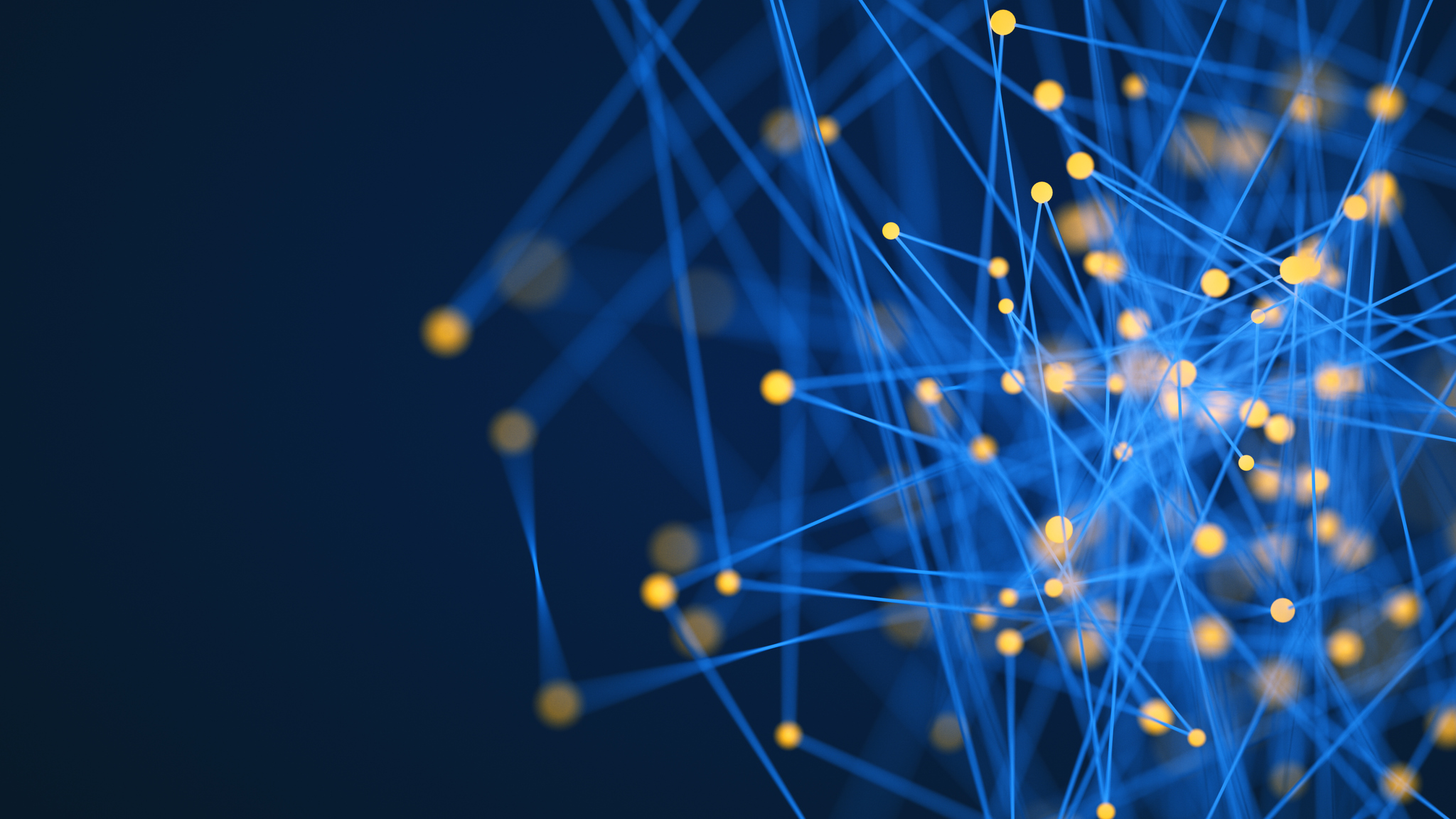 Grab a Quick Copy of my Resume
Works

Introduction

Software applications are considered an indispensable item in a project management information system. All major applications provide standard and customizable process tools that are widely deployed across the globe. In this paper, we present the results of a study carried out to assess the effectiveness of software applications in managing increasingly complex projects.

During this study, a group of 100 project managers, from the EMEA region, was asked about their experiences using software applications to manage their projects. Project managers were asked to rate the tools and features they find most useful as well as list the shortcomings of systems they have used. They were also asked to provide a wish list of features or process tools that they would love to see added to the systems available in the market.
No more, where are you going?
Go back to top or use the menu to your left to navigate.